Solve Your Intimate Skin Struggles With Plant-Based Care!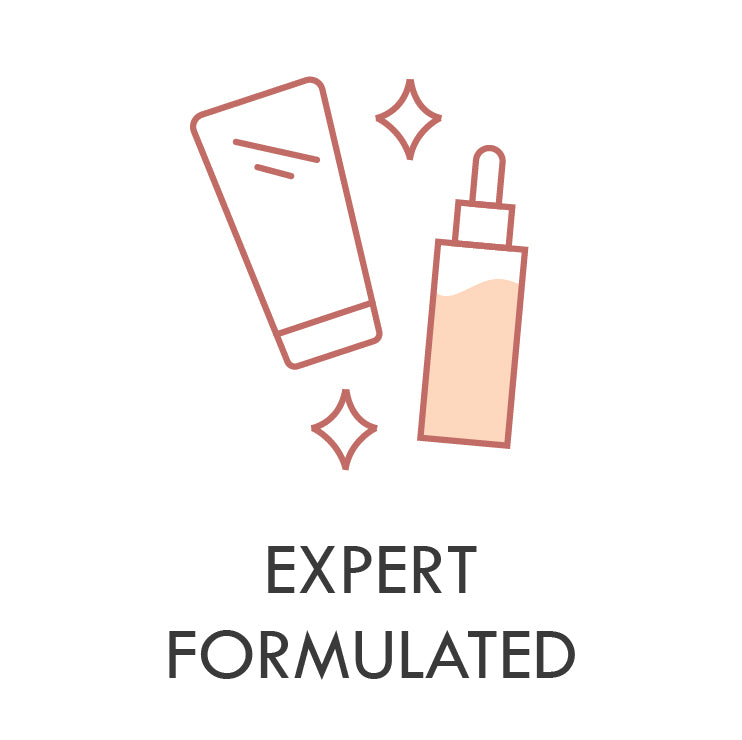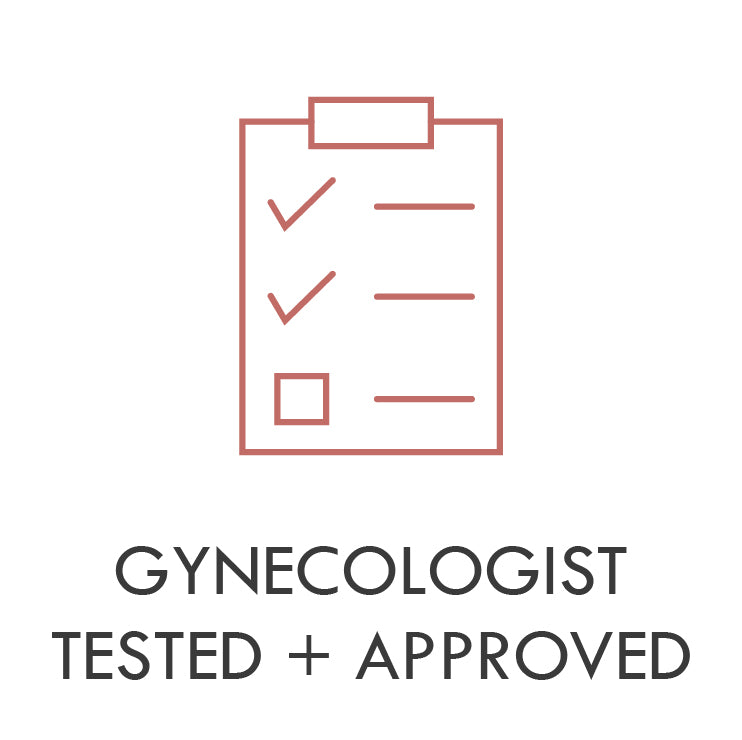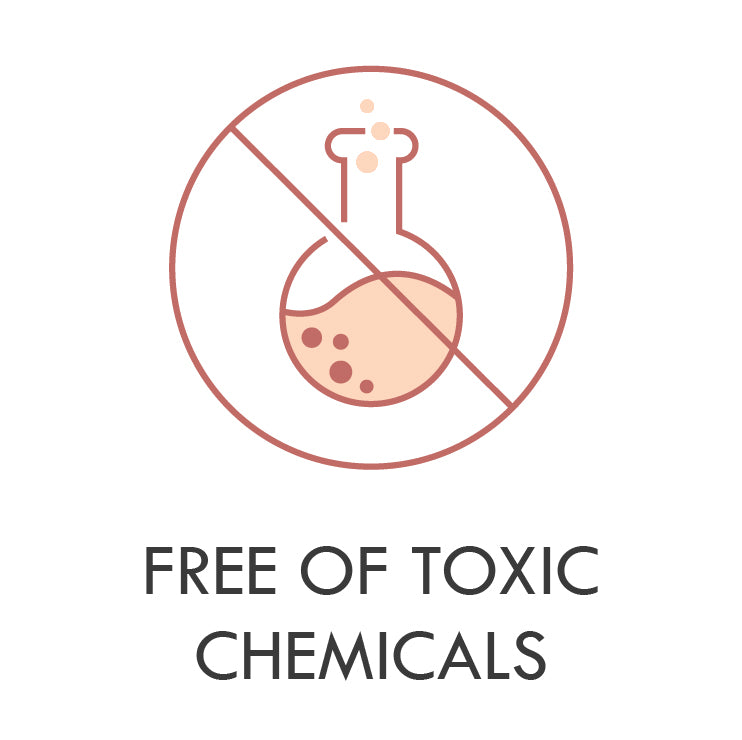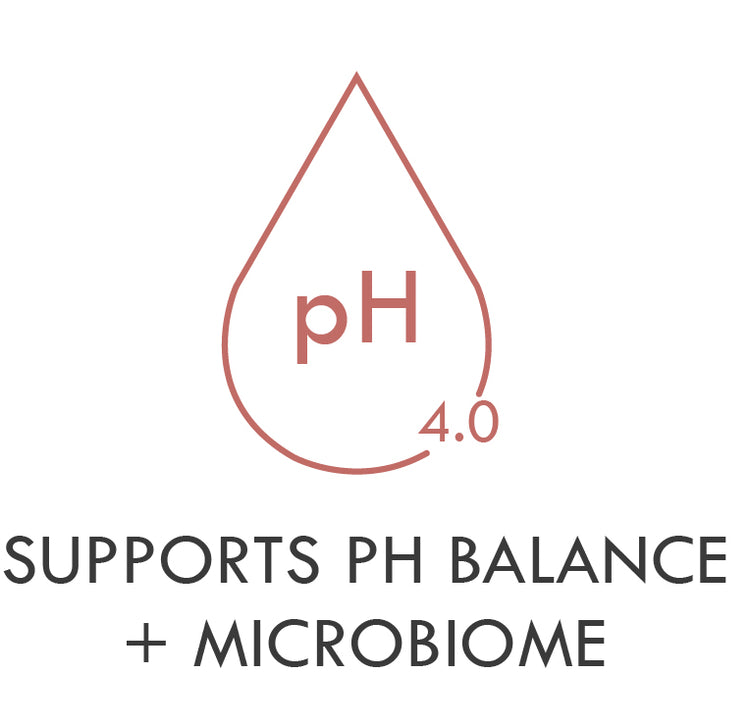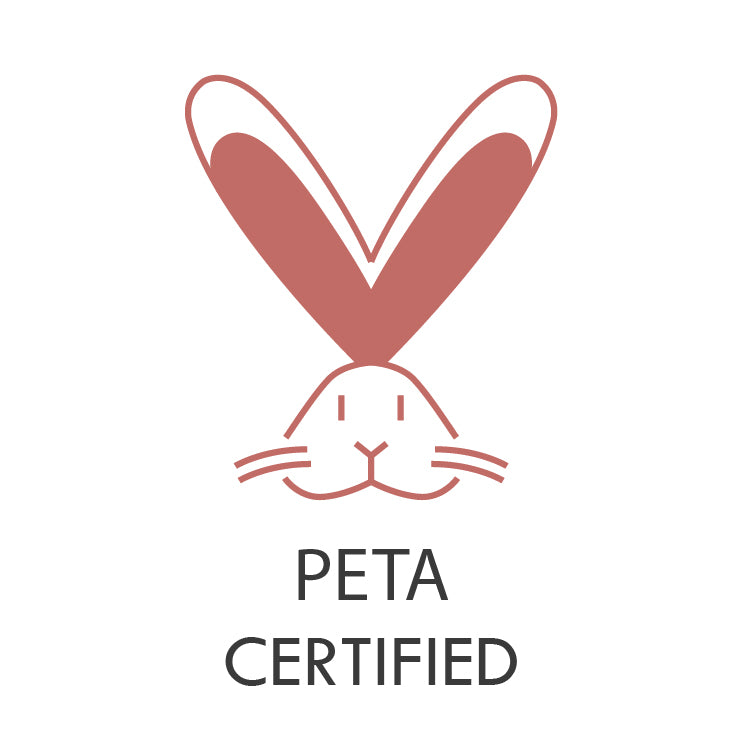 Name Your Struggle. Find Your Solution.
Don't Take Our Word For It!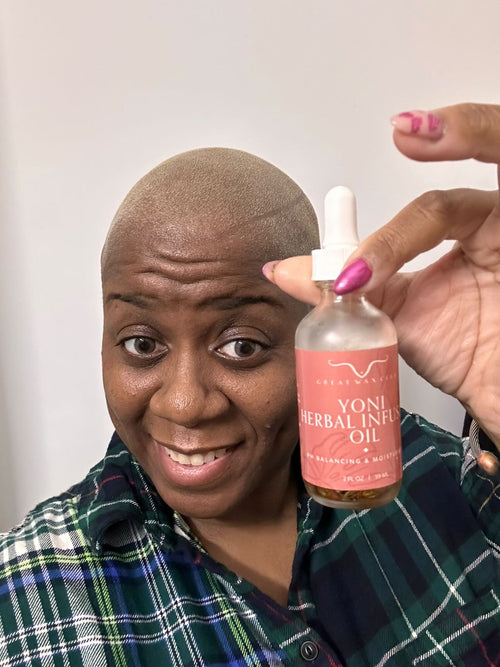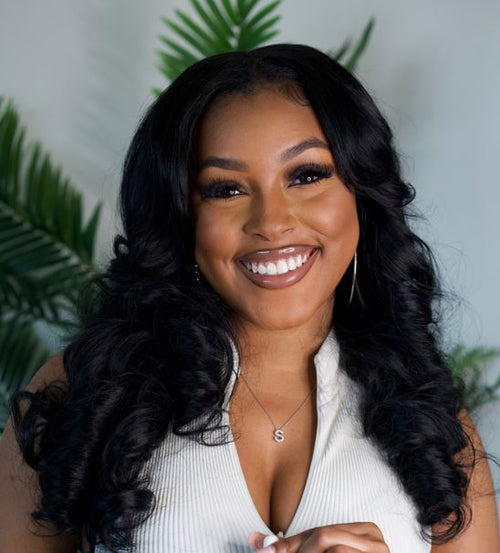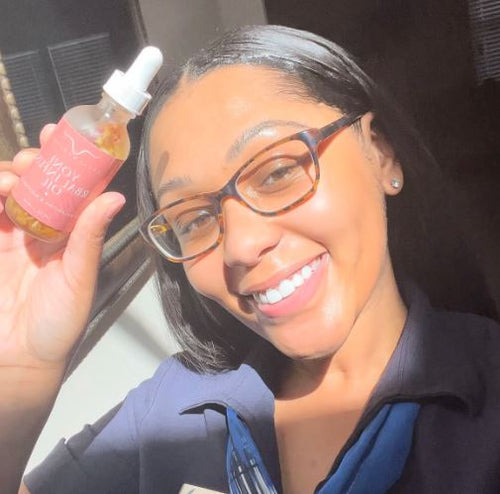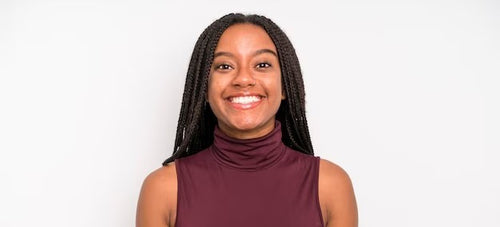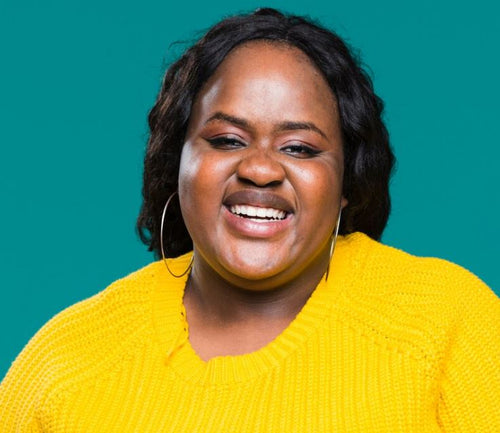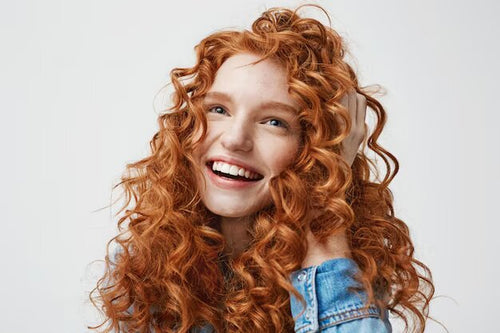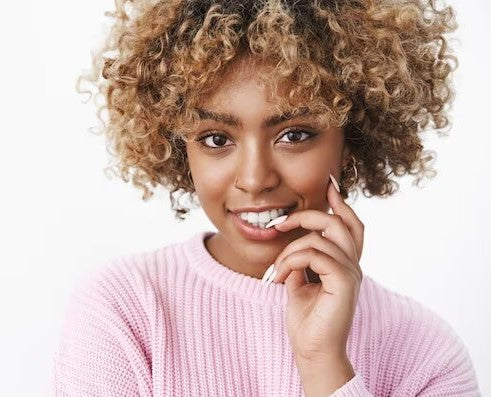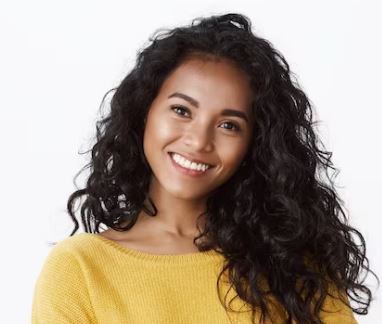 Yoni oil has been a blessing to my daily hygiene routine. My last parts have never been happier. I love the scent of the oil and how it keeps you fresh all day. Thank you Monifa for helping me make this a part of my yoni life, you are a scientist girl.

Ericka Deadwyler-Gourgue
This Yoni Wash was the best decision I've made from switching from HoneyPot to this! I was very skeptical from switching products, but when I tell you I feel completely good after using this wash!!!! It's amazing. I don't randomly feel uncomfortable anymore, I feel so fresh! 10/10 product, your body will definitely thank you!!

Samiyah
This Vsteam kit changed my life I use to suffer from really bad period cramps and now I steam like once a week and I get very minimal cramps anymore. I also use it as a part of my self care regiment my time to sit and meditate while getting the vagina right.

Kira Walker
I purchased the kit and decided to give the yoni oil a try and I absolutely love it! Refreshing and gentle enough to use everyday!

Shantel
Wow! Having recurrent UTIs and bacterial vaginosis leaves you feeling hopeless but LADIES there is hope with this great Yoni kit. The amount of confidence you receive from using the Yoni wash to the organic scent of the oil is life-changing. Don't overthink this purchase, your V needs self-care too! Enjoy

Melissa S.
I have very sensitive skin and both these products combined work very well for me. I feel refreshed and moisturized with this combo ! Love the minty feeling !!

Alexis Waterman
I purchase the yoni wash and i can tell you I will definitely be buying every time I am in need. This wash makes you feel so fresh and clean after using it. I love the smell!!!

Crissy
I absolutely love the body oil. I suffer from really dry itchy skin. This oil has help tremendously. I have a glow after I applying to me skin. Best body I've tried in a long time.

Tina
Love the texture & richness of the oil definitely nourishing on the skin! It's part of my everyday routine. The body scrub lives up to its name the sugar & oil combo leaves you feeling smooth & free from dead skin I use it at-least once a week. You can't have 1 without the other!

Calistia Howe
FAQs
Click here to see all FAQs

 

---

Yes! We require that you wear a fresh tampon for your service. We have them available if needed.

---

---

In general, waxes should be done 4-6 weeks apart, depending on the service. If you have never waxed before and have an event coming up (i.e., wedding, a vacation) try and plan ahead and try to get at least 2 waxes before you leave. This way the first (sometimes) uncomfortable wax is out of the way. After the second wax, the results will be better and you won't be uncomfortable for your event.

---

---

---

Everyone is different. Consult with your physician on what works best for you.

---

---

Yes, but we do not offer Brazilian wax at this time. There is no up charge for services for men.

---

---

Yes, you can still get waxed if pregnant, but as a precaution, consult with your physician before any services are performed.

---

---

Results will last 4-6 weeks

---

---

We recommend waiting 4-6 weeks after any type of hair removal whether it be waxing, shaving or or hair cream removal. But, the hair should be about ¼ inch long or about the size of a rice grain.

---

---

Brazilian Wax: up to 30 mins
○ Vajacial: Up to 1 hour
○ Underarm: Up to 15 mins
○ Legs: Up to 45 mins

---

---

No. Shaving reverses all the benefits achieved from waxing.

---

---

Your technician will provide you with the best after care products to maintain your results at home. This is customized to your needs.

---

---

We require parental consent for clients 16 years and under, otherwise everyone is welcome.

---

---

---

No. We cleanse the skin prior to beginning each service

---

---

Yes. We thoroughly cleanse the skin prior to the service.
Check out our Instagram for more information & updates