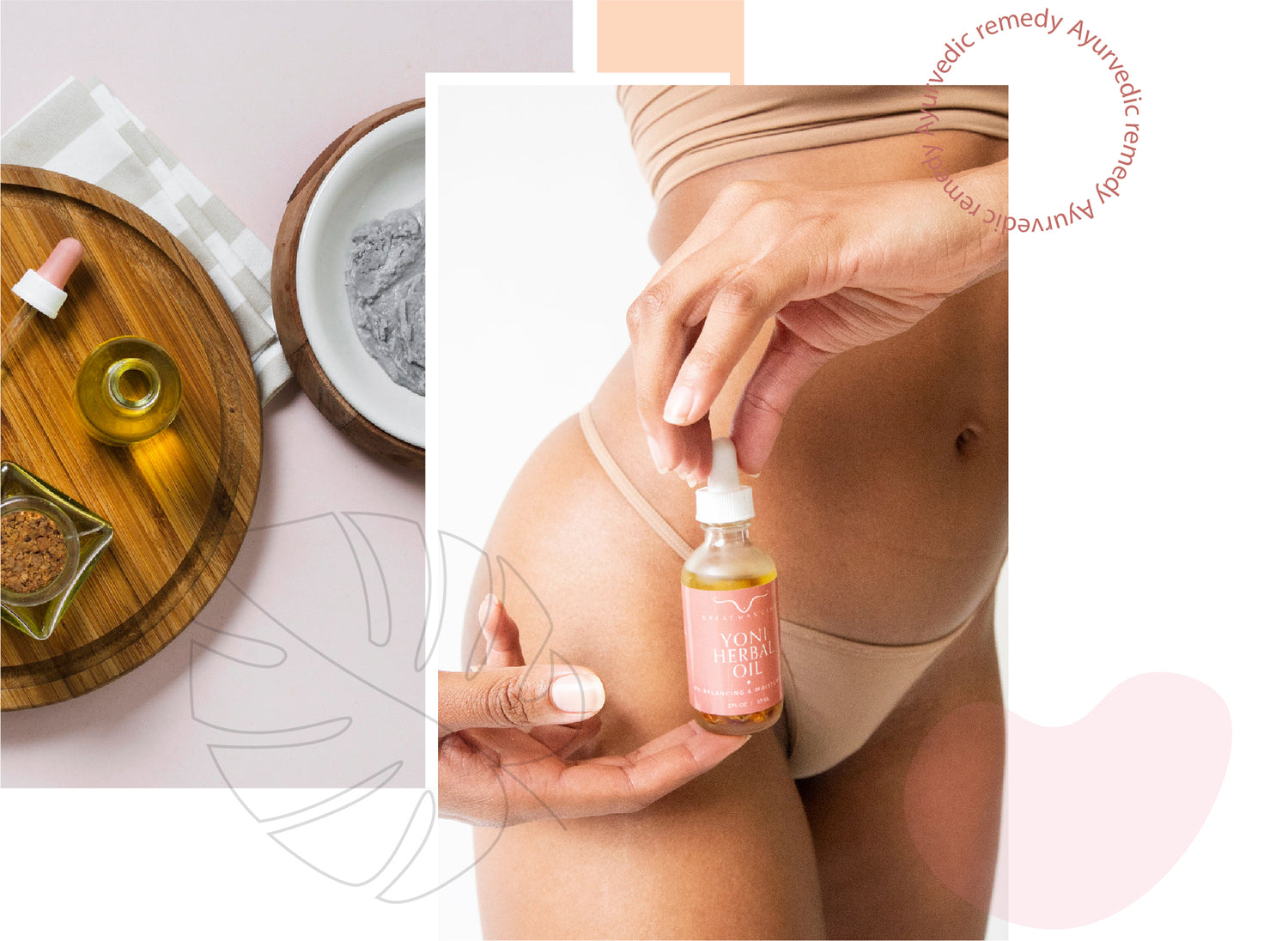 01
Benefits of Our Products
1. Bestows Flawless Complexion:
A blend of natural ingredients in our products glows your skin by getting rid of unwanted hyperpigmentation.
2. Revitalizes Sensitive Skin:
Lavender in our products revitalizes sensitive skin by managing chronic conditions.
3. Eradicate Bad Odor:
Eucalyptus, tea tree oil in our products, naturally rids vaginal odor. So, it can be used as a weapon against bad odor.
4. Prevents Irritation:
Calendula in our products is beneficial in relieving rashes. So, it can be used in preventing irritation.
5. Naturally Refreshing:
A combo of Tea tree oil, peppermint, and eucalyptus in our products refreshes your skin by making you feel cool, and fresh all day!
6. Regulates pH Balance:
Tea tree oil in the products act as a natural fungicide and can cut off pH imbalance easily.
Shop now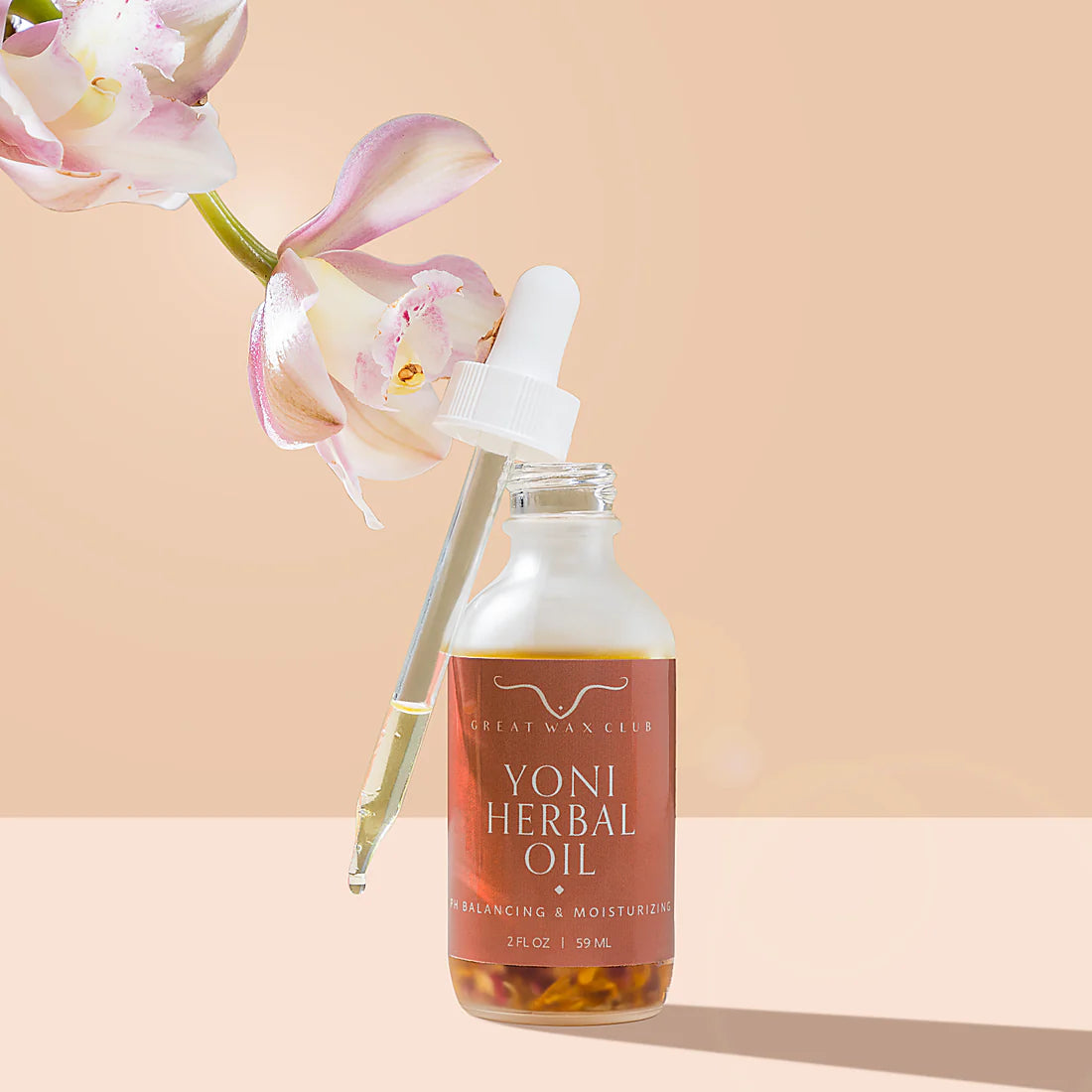 best for
Inflammation
Our Yoni Oil is a best anti-inflammatory because it has a combo of beneficial ingredients such as;
Chamomile for calming
Peppermint for cooling
Calendula for relieving rashes
Hibiscus for repairing damage tissue
Lavender for combating fungal growth
Orange Peel for managing chronic conditions
Shop now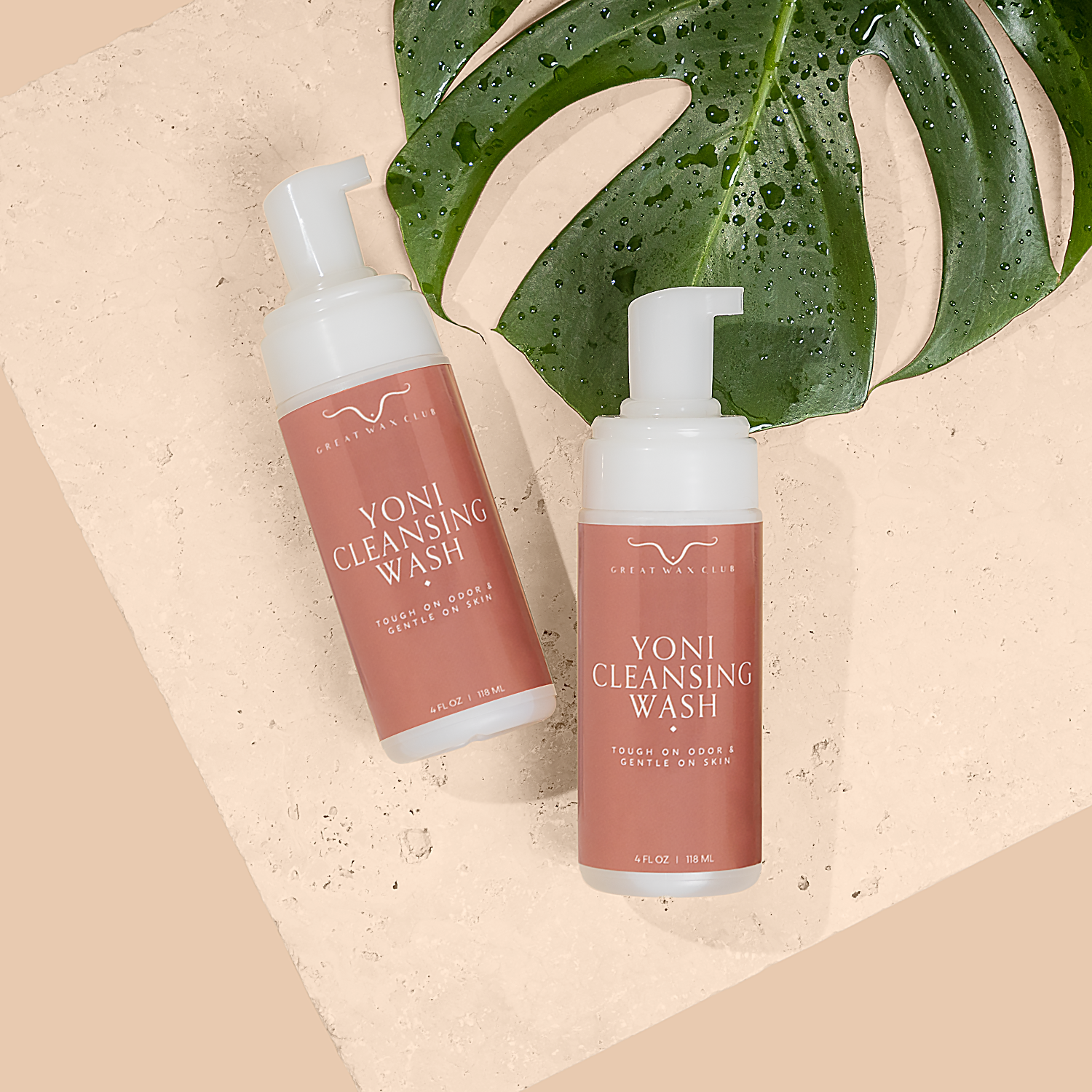 best for
Stimulating Cell Regeneration
Our Yoni Wash is a blend of natural ingredients such as aloe, essential oils, and water that gently cleanse and moisturize the damaged skin cells providing your skin with a refreshed and hydrated feeling to your intimate areas.
shop now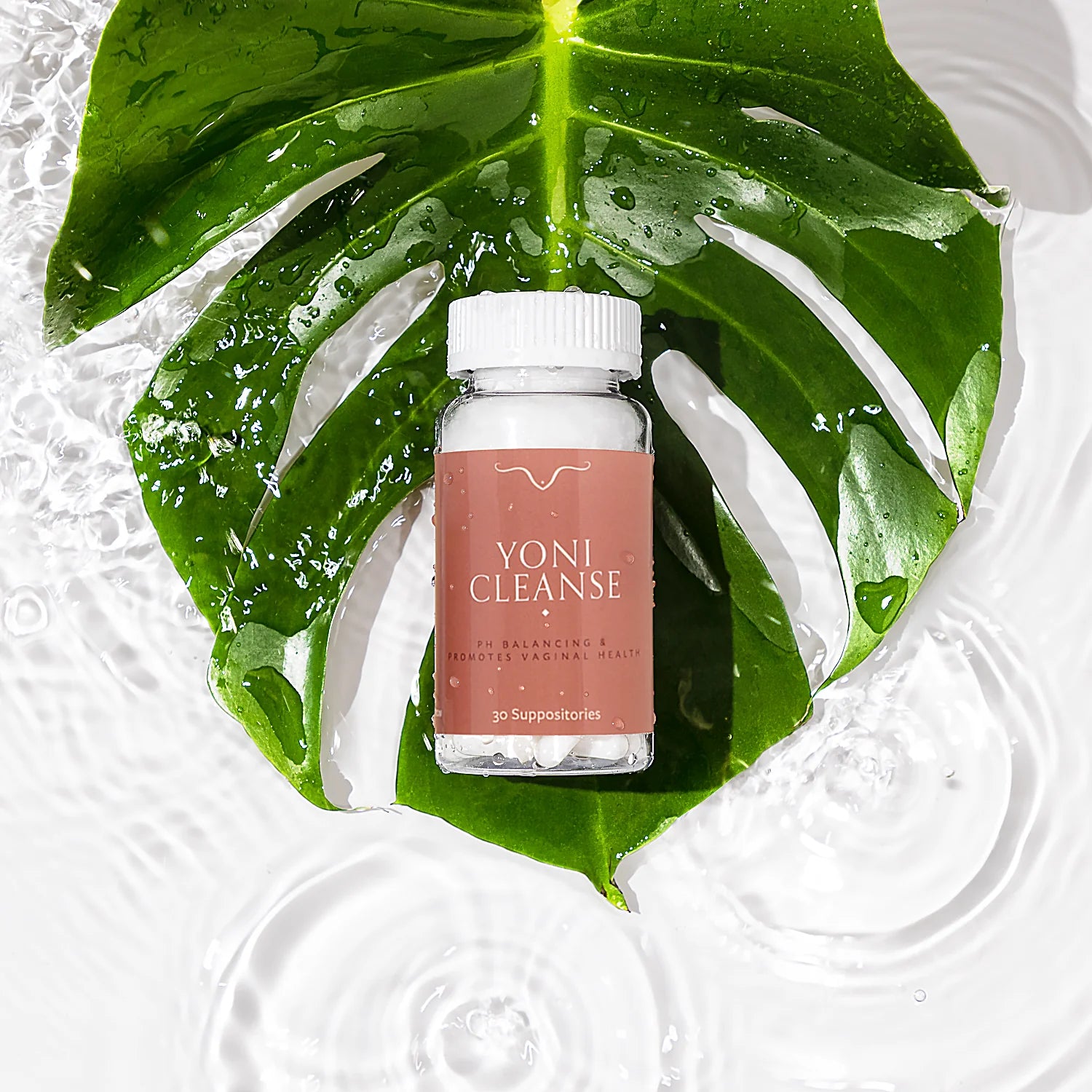 best for
Transformation
Our Yoni Cleanse is a suppository with 100% Boric Acid that features in completely killing yeast infections and bacterial infections leaving you itch-free, burn-free, and feeling brand-new!
shop now